Philanthropy
Our Community and Industry Impact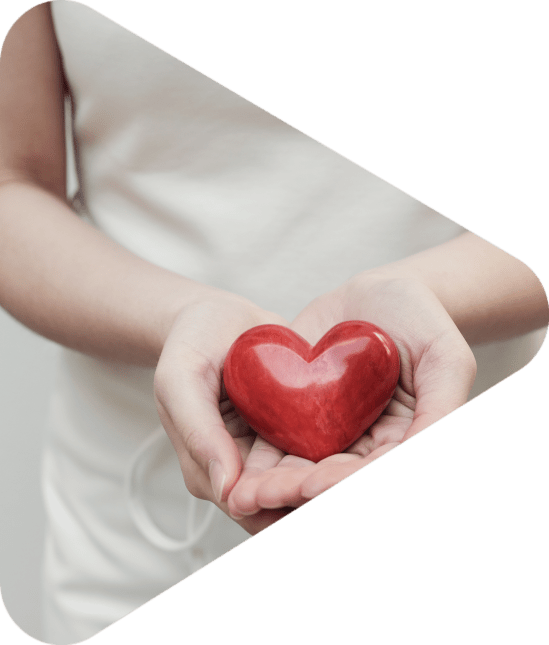 CREW Tampa Bay seeks to make a lasting, positive impact on our local community, far beyond the commercial real estate industry. CREW Tampa Bay members contribute their time and effort to our collective philanthropic efforts:

 
Executive Council Scholarship Program
Through the chapter's Executive Council, in coordination with the Women in Leadership & Philanthropy (WLP) organization at the University of South Florida (USF), annual scholarships are awarded to students at USF studying for a career in commercial real estate. A large portion of Executive Council membership dues go toward the scholarship fund, and the Executive Council supports efforts to raise additional funds.
MAKE A DONATION
Scholarship Recipients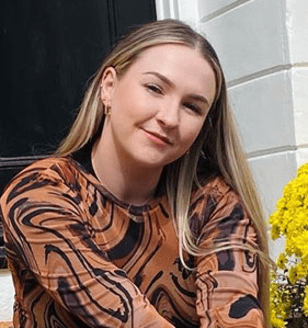 2024Emma PritchettArchitecture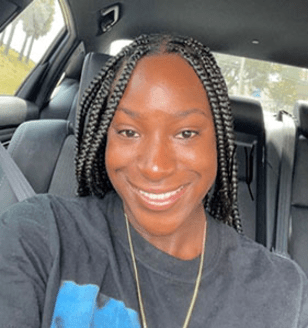 2023Ananda MyersPsychology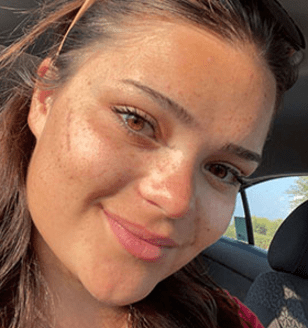 2023Brittney RinkGraphic Design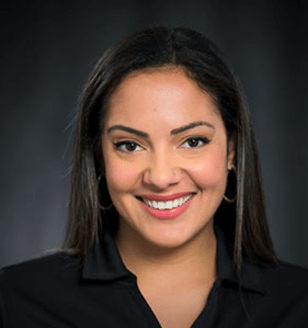 2022Gabriella SanchesMBA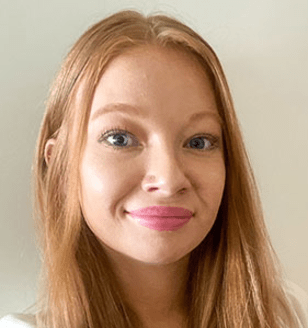 2021Allison GoldstonArchitecture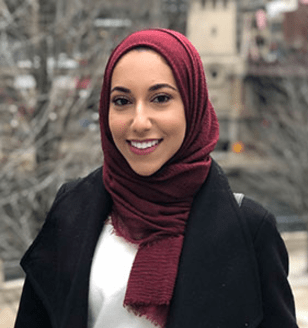 2020Sereen AbuemaishArchitecture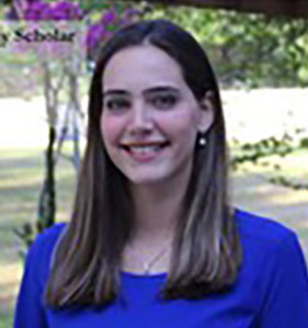 2018 & 2019Ana Mary Novo ContrerasCivil Engineering & Site Development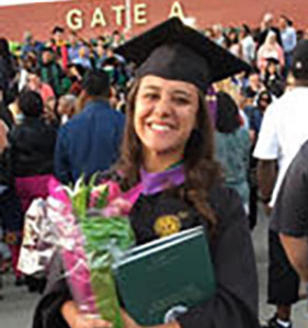 2017Jorgelina MorettaArchitecture
City in Pink
CREW Tampa Bay initiated this Tampa Bay tradition in 2015. City in Pink encourages commercial property owners and tenants to show their commitment to breast cancer awareness during the month of October by lighting and decorating their properties in pink. CREW Tampa Bay City in Pink committee members utilize their connections in the commercial real estate community to unify the city and as a reminder to stay vigilant in the fight for a cure.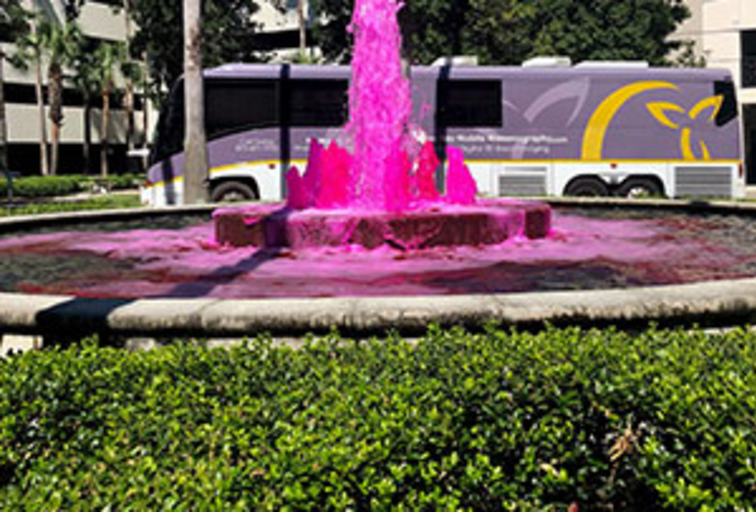 CREW Network Foundation
We are proud to support CREW Network Foundation, the only charitable foundation solely dedicated to advancing women in the commercial real estate industry. CREW Network Foundation is committed to bringing more women into commercial real estate by offering programs like CREW Careers and UCREW that educate women and girls about the career opportunities in the industry; supporting CRE higher education and training through college scholarships and internships; and providing mentorships to those new to the industry. 
Support the Foundation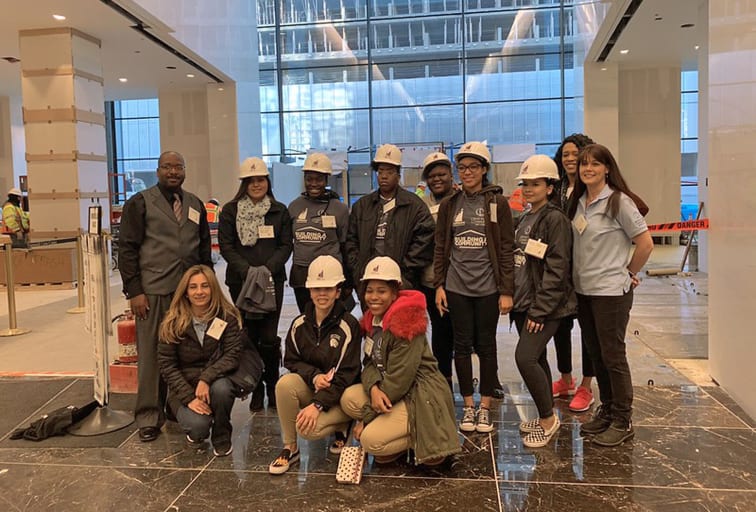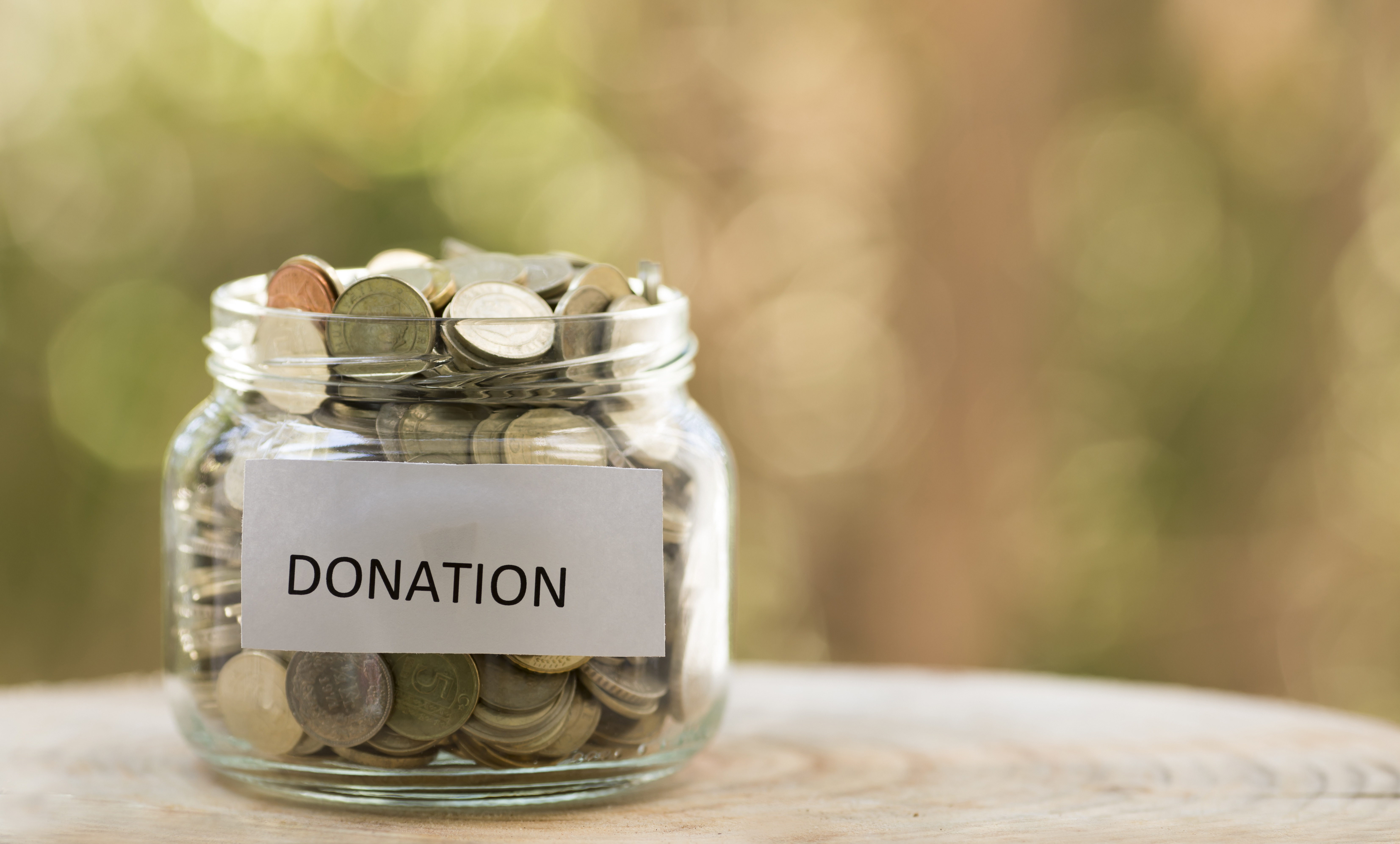 Choose to dedicate your donation toward the fund of your choice.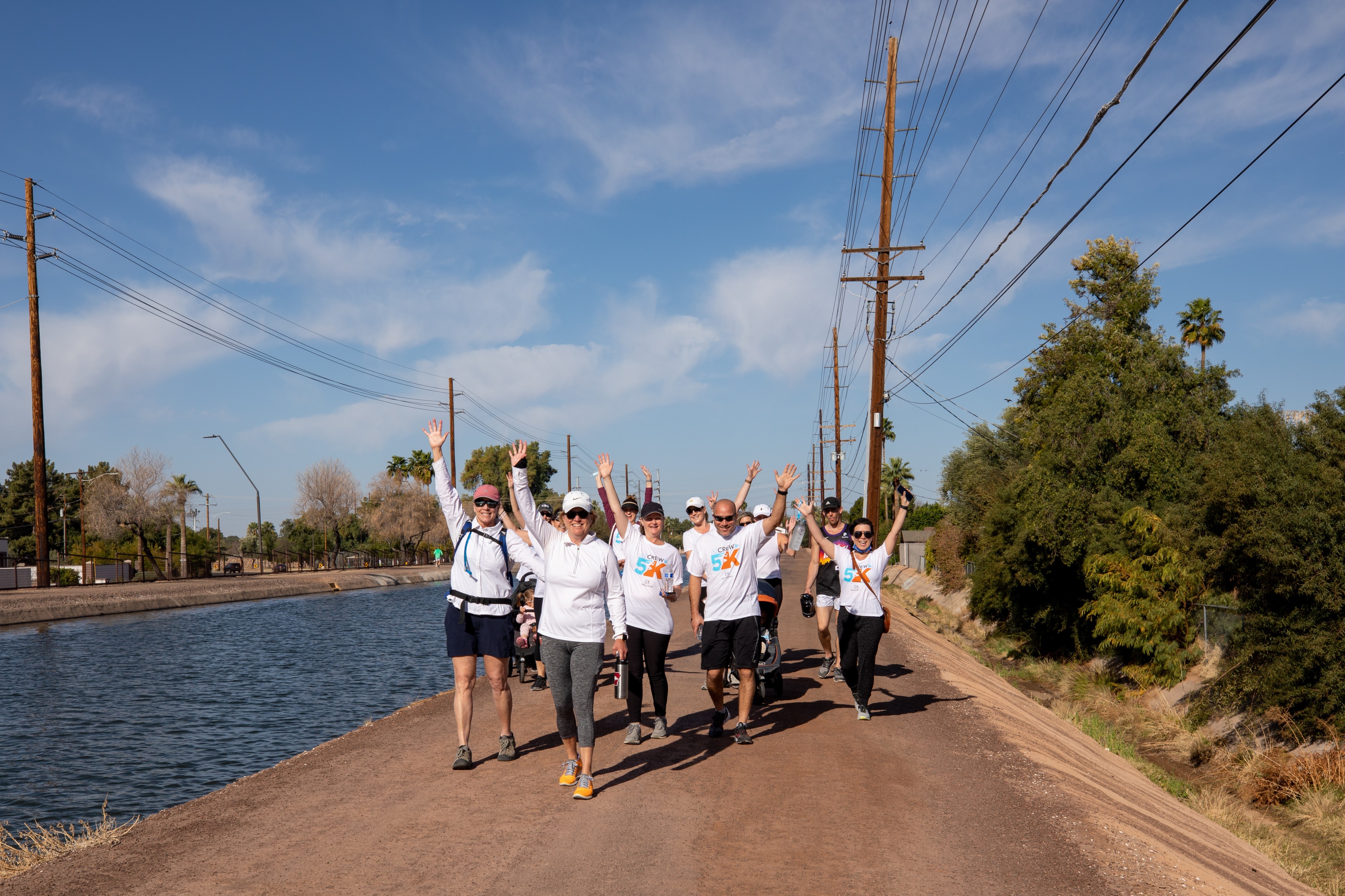 In this epic fundraising challenge, each chapter unleashes their creativity, determination, and resourcefulness to raise funds for the Foundation.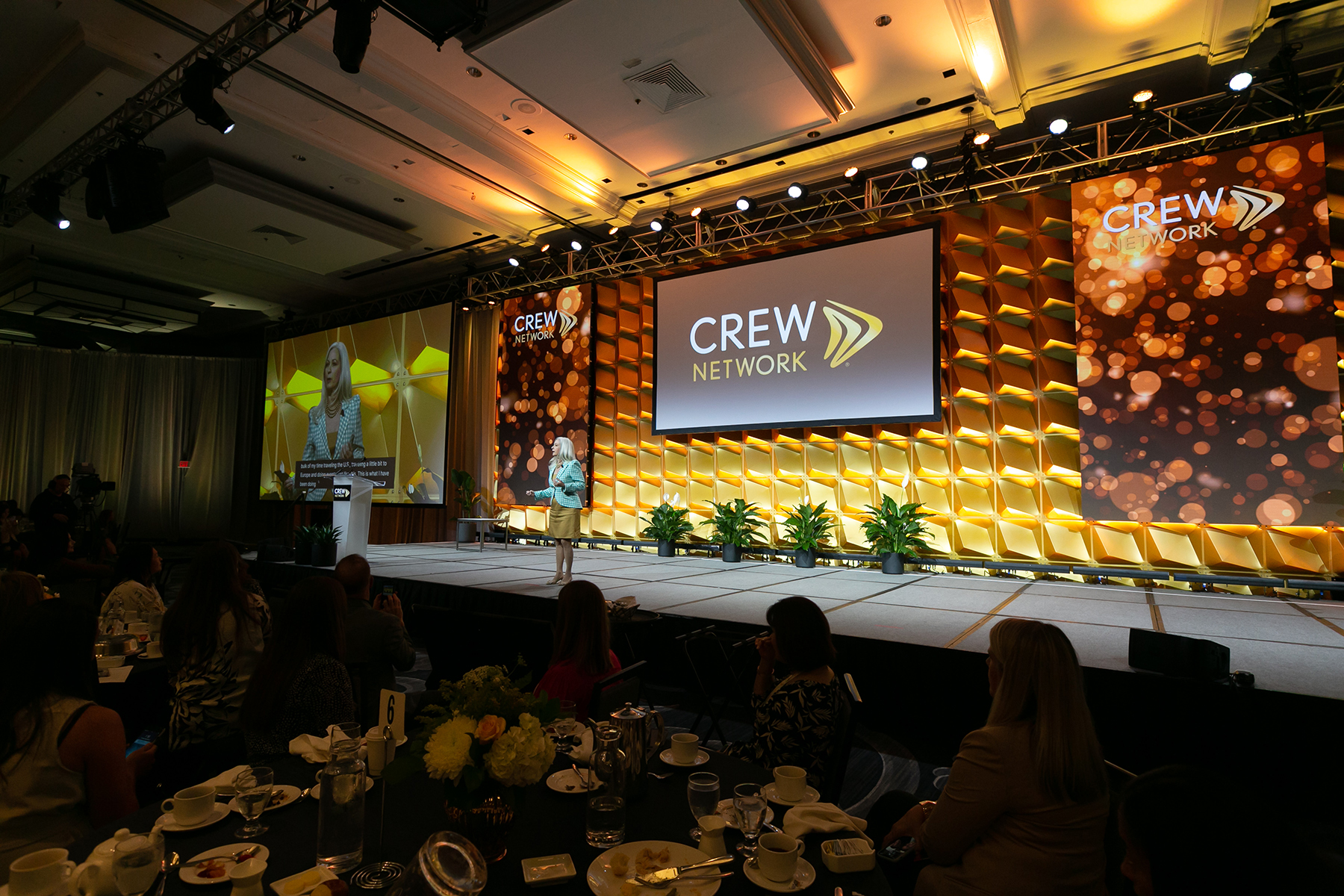 A giving and recognition program for CREW Network chapters in support of the Linda Hollemon Scholarship Endowment.