About CREW Tampa Bay
CREW Tampa Bay is the premier business network for commercial real estate professionals in Tampa Bay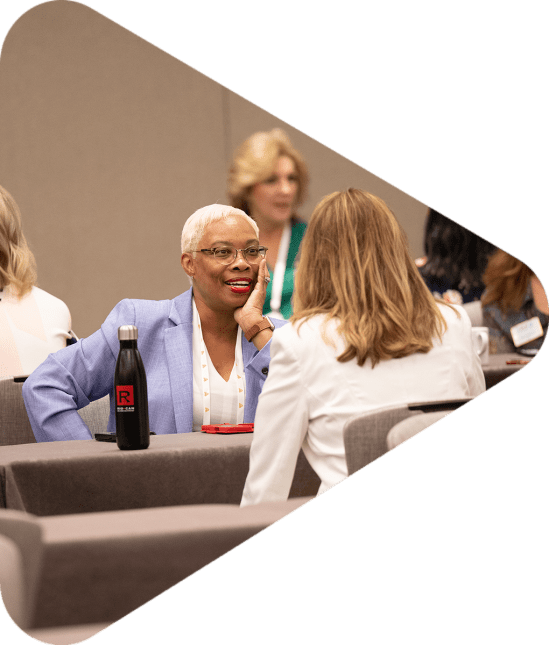 Our Mission 
CREW Tampa Bay exists to transform the commercial real estate industry by promoting and empowering women through professional relationships, leadership opportunities and the continued pursuit of Diversity, Equity and Inclusion.
Our Commitment to Diversity, Equity, and Inclusion
Our Mission Pillars
Facilitating business networking and dealmaking is the cornerstone of our organization. We provide valuable networking opportunities locally through our chapter and globally through CREW Network. Members also have exclusive access to CREWbiz, a digital membership directory, resource and referral center, and personal marketing tool. 
Building effective leaders is key to advancing the commercial real estate industry. We dedicate significant resources to providing our members with high-level leadership development training and opportunities to serve on boards and committees to develop and hone applicable leadership skills. 
Working alongside CREW Network and CREW Network Foundation, we are committed to bringing more women into commercial real estate. We host programs that educate women and girls about the career opportunities available to them, support college-level education through scholarships, and offer mentorships to those new to the industry. 
CREW Network is the world's leading producer of research on gender and diversity in commercial real estate. Our research program produces industry reports quarterly, research papers annually, and a benchmark study every five years, delivering data and action items to advance women and positively impact the industry. 
About CREW Network
We are proud to be a part of CREW Network, a global organization of more than 14,000 members in 80 markets worldwide. CREW Network was founded in 1989 and remains the premier business network for women in commercial real estate.
Visit the CREW Network site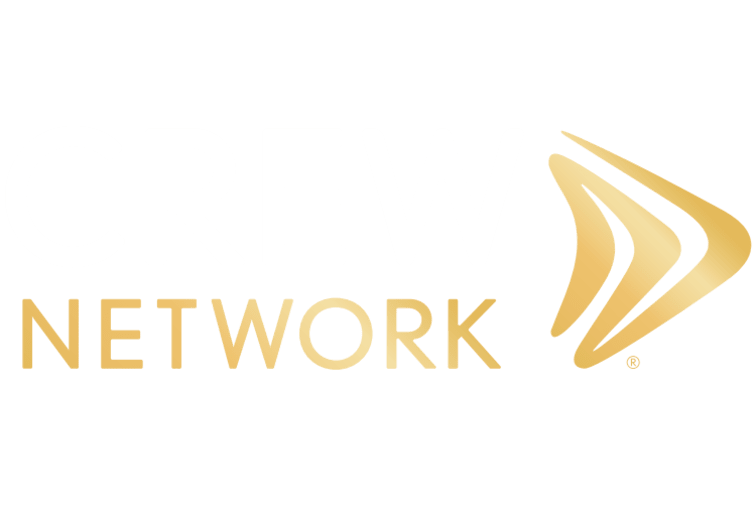 We are proud to support CREW Network
CREW Tampa Bay is proud to support the CREW Network organization through the Chapter Leadership Circle. Our financial contribution supports technology upgrades and enhancements to provide members with new ways to connect and network globally, and the development and expansion of critical network-wide member services offered by CREW Network. 
Visit the CREW Network website